whats worse than waking up in the middle of the night?
waking up at 4am when I wake up at 7:30am
awesome really.

i can't stop thinking about school.
the semester starts next week. i don't have ANY clue
as to what i am going to do for classes. waiting to
hear if i got in the social work program sucks.

what will happen if i don't get in this semester... ??
i hope a miracle happens. i wish it was at least 9am
so i could call someone at iupui and not sit up awake worrying.
_______________________________________________________
here's my favorite picture from
the halloween party 2009
at the Murphy Building in fountain square
: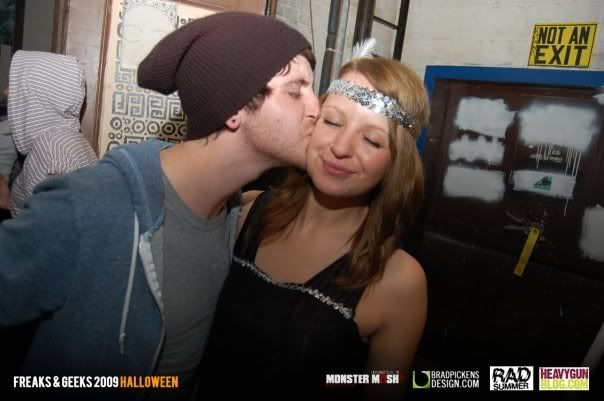 [before i post any more pictures i need the boyfriend to teach me how to resize them]