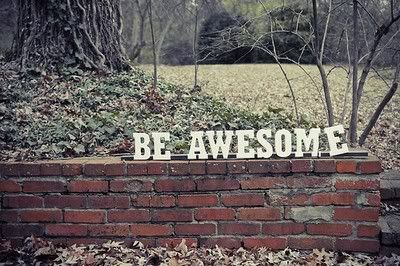 So I saw a friend today who i haven't seen in a while.
I was catching up telling her about my day to day in this wonderful world..
busy busy bees we both are, i had to take a breath
i paused and thought to myself and then out loud
'i do something everyday. Even on a day off i am busy doing something.i'm exhausted'
my friend reminded me -" sometimes you need to remember yourself, we all need a break."
something so simple, and incredibly simple to over look.
i like to dedicate my time to others and enjoy what i do.
after really thinking about it i am tired, i need a break.
looking forward to flying to Arizona.